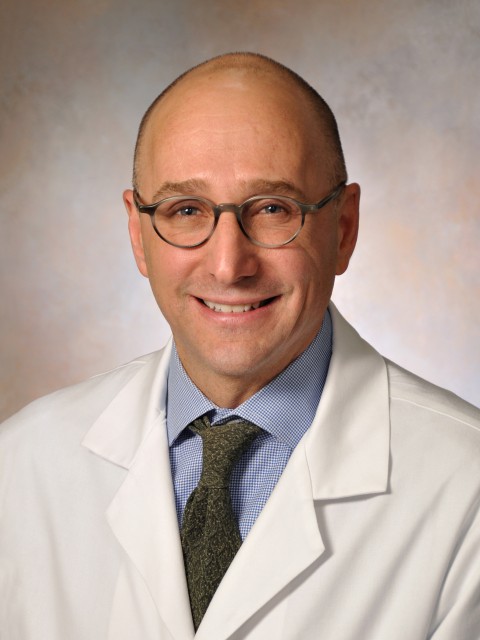 We are delighted to announce that Dr. Adam Cifu, Professor of Medicine, has been appointed as the Associate Dean for Medical School Academics in the Pritzker School of Medicine, effective July 1, 2019. Dr. Cifu has been engaged in medical education since 1998, and is well-known to our students as the clerkship director for the Internal Medicine Clerkship, the course director for the first year Medical Evidence course and fourth year Critical Appraisal of the Landmark Medical Literature course, and the co-author of two influential books, Symptom to Diagnosis and Ending Medical Reversal.  Dr. Cifu also serves as a deputy editor of the JAMA Clinical Guideline Synopsis series. Dr. Cifu has served as the Chair of the Clinical Curriculum Review Committee in the Pritzker School of Medicine since 2011. He has been recognized throughout his career for his significant contributions to medical education with multiple honors and awards, including receipt of the Clinician Educator of the Year award from the Society of General Internal Medicine, election as a Master in the Academy of Distinguished Medical Educators, receipt of the "Favorite Faculty" award by multiple graduating classes, and the award of the Distinguished Educator/Mentor honor from the Biological Sciences Division in 2016.
As Associate Dean for Medical School Academics, Dr. Cifu will bring his extensive knowledge of undergraduate medical education to various leadership positions at Pritzker, including serving as Chair of the Academic Progress Committees and the Committee on Academic Promotions. He will work closely with faculty and students to ensure student success in the curriculum and appropriate progress for all students towards excellence in their future practice of medicine.
Dr. Cifu earned his bachelor's degree at Haverford College, then completed medical school at Cornell University Medical College. He completed his residency in Internal Medicine at Beth Israel Hospital in Boston, followed by a year as Primary Care Chief Resident there. Soon after, in 1997, he joined the University of Chicago as an Assistant Professor of Medicine and has excelled in both teaching and clinical care here at our medical center ever since.
We are very grateful that he will be taking on this significant leadership role in the Pritzker School of Medicine. Please join me in congratulating him and wishing him every success in his new position.