Congratulations to Santiago Diaz, MS4, Ellie Proussaloglou, MS4, Ty Johnson, MS2, Vince Morgan, MS2, and Saara-Anne Azizi, MSTP, who were all honored with University of Chicago Student Leader Awards this month!
These annual awards are given out by the Center for Leadership and Involvement, recognizing students across schools and divisions for their contributions to campus life and the surrounding community. Out of the 10 total awards given for accomplishments in areas like campus life and leadership or volunteer service, medical students are eligible for six; other Pritzker students who have won these awards include Aamir Hussain, MS4, Alan Hutchison, MSTP, Phillip Hsu, MSTP, Zaina Zayyad, MSTP, Shirlene Obuobi, MS4, Victoria Wang, MS4, and alumni Sean Gaffney, MD'17, Chris Mattson, MD'17, Elizabeth Donnelly, MD'17, Kunmi Sobowale, MD'15.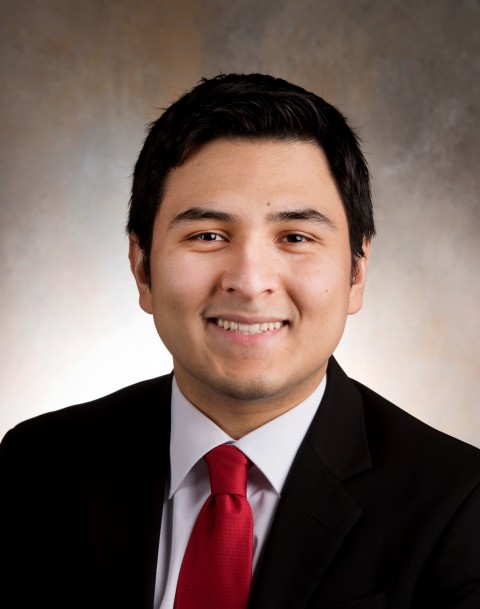 Santiago won one of this year's RISE Up Award, for students who demonstrated the principles of RISE: Reflect, Intervene, Speak, and Engage. During his first-year class on healthcare disparities, Santiago learned that the Rio Grande Valley (RGV)—his home community—has an incredibly low physician population; this contributes to exorbitant Medicare costs and a low quality of care for patients in the RGV. Santiago submitted a proposal for Innovation Funding for a pilot program to be held at a South Texas high school, where he would develop a curriculum to teach local students who are interested in healthcare professions about the disparities in care in their own community. In the summer of 2015, Santiago went to the Harlingen School of Health Professions to teach 20 students during the three-day South Texas Health Disparities Youth Program he founded. Santiago worked with doctors, researchers, and teachers from the community to lead these students in lectures, simulation exercises, lab tours, and medical school admissions workshops. The workshop was so successful that in a survey given to participants after it ended, the majority of respondents wrote that they wished the program were longer and could support more student participants. Santiago's strong sense of community citizenship has led him to have a meaningful impact on the education about and elimination of disparities in care here in Chicago and also in his home community of the RGV. Santiago will be pursuing a residency in Texas this year, further demonstrating his commitment to the patients in that area.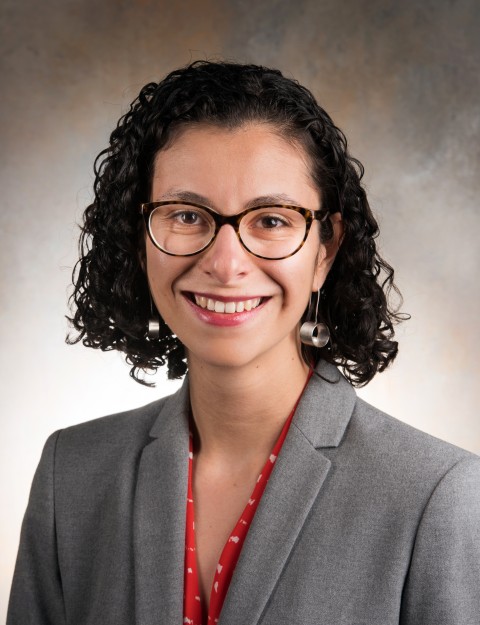 Ellie won the Campus Life and Leadership Award, given to eight students across campus who have demonstrated leadership and subsequently improved the quality of life on campus by creating a positive campus environment, enhancing the quality of student life, and working to maintain continuity of leadership. Ellie has done much work in promoting women's voices and creating programming for female medical students in our community. She took the helm of both AMWA and the Women in Medicine summer intensive; her work allowed our female students to gather in a safe space to discuss tactics in addressing systemic bias, to learn valuable skills for succeeding in the hospital and in future endeavors, and to learn from each other. The next year, when she became the medical student representative for the Department of Medicine Women's Committee, she was able to bring these same student concerns to the faculty of our largest department, holding her own and advocating for her peers in rooms of accomplished faculty members many years her senior. Ellie will be pursuing a residency in obstetrics-gynecology this summer—no surprise, given her longstanding commitment not only to women's health but to women's success.
Ty and Vince are this year's recipients of the Jane Morton and Henry C. Murphy Award, which recognizes three non-graduating students who "have made exceptional and unique contributions to the University community." Ty and Vince held a joint role as the 2016-2017 Multicultural Affairs/Office of Admissions Coordinators. They served as liaisons between Pritzker's Office of Multicultural Affairs and Office of Admissions and spearheaded efforts aimed at recruiting students who are underrepresented in medicine to Pritzker, particularly Black and African American students. In addition to their work with Admissions, Ty and Vince also led the student side of planning for the medical school's inaugural Black Men in Medicine Forum which brought together a panel of black male physicians from across the city of Chicago to discuss with current medical students issues from encountering racism, climate in medical schools and hospitals, and how to encourage medical schools and residency programs to accept more Black and African American students. Their work also includes leadership of Pritzker's Health Professions Recruitment and Exposure Program (HPREP), a six-week program to expose minority students from Chicago to careers in the health professions. It is hard to overstate how far above and beyond Ty and Vince went in their roles during the 2016-2017 admissions process. Their commitment to important issues of diversity in medical education all while training to become excellent physicians themselves is extraordinary.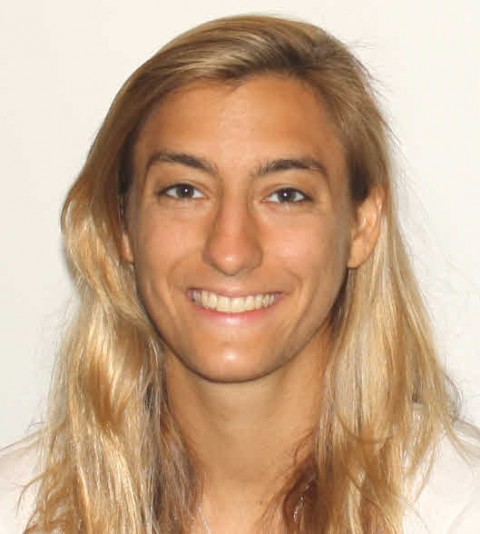 Saara-Anne is a recipient of this year's Humanitarian Award, presented to students who have lived a life of honesty, integrity, and responsibility, with a demonstrated commitment to the welfare of the greater community. As a frequent volunteer at Pritzker's free clinics, a leader in the Pritzker Community Service Fellowship, and as a mentor to her peers, Saara-Anne embodies everything the Humanitarian Award stands for. She embodies a spirit of compassion and dedication to our community, and acts as a role model for other students in Pritzker, whom she encourages to join in on volunteer efforts.
Congratulations to Santiago, Ellie, Ty, Vince, and Saara-Anne, who are very deserving of their recognition as Student Leaders at the University of Chicago!