This year marked the seventh iteration of the Pritzker Poetry contest. Under the generous sponsorship of Rama Jager, MD, MBA, who completed his ophthalmology residency here at UChicago Medicine, the Pritzker Poetry Contest aims to recognize and celebrate the humanistic side of medicine and to foster compassionate patient care throughout our community. It is open to everyone involved in patient care at UChicago Medicine: faculty, students, nurses, pharmacists, BSD staff, and more.
We are proud to announce this year's winners of this meaningful tradition of reflection and creative expression. The Pritzker Poetry Contest offers four monetary prizes to the first and second place winners in each of the two categories: the Open Form Category and the Six Word Category.
Congratulations to our winning poets!
First Prize, Open Form Category
The Journey
Another day in bed,
an unceasing sea of white linoleum,
a relentless blare of beeps and boops.
This day is as yesterday was 
And as all days are
Since the diagnosis.
Three floors down a baby is born.
Adam.
But the miracle of life is a mirage to the dying.
The journey, the chemo, the bills, 
The tears that took all strength with them
As they fell.
When surgery isn't enough,
When radiation isn't enough,
When drugs, technology, and experts aren't enough.
I pray that love is.
And if the journey must end,
If life truly is but a mirage,
Then I pray that I may be an oasis,
And that the illusion brings peace to the wanderer.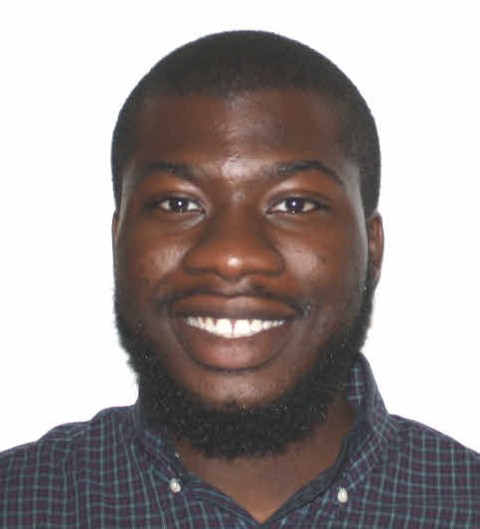 -Rilwan Babajide
Medical Student, The University of Chicago Pritzker School of Medicine
Second Prize, Open Form Category (tie)
Empathy
How could I hold back these tears from falling....
or block out the cries that echo through the lobby
Her son just got shot today...
he was a good kid I know him , this is my neighborhood
I wouldn't dare say 'it will be alright'
Mind telling me remain professional , body says otherwise
how could I possibly say I understand
but truth is I DO understand , but they wouldn't 
I just lost a relative last night.....
managing to smile even through this somber time
going on with business as usual 
smile, ID check, observe , protect
*sniffs*
cause I feel those tears
sending prayers and encouraging words across the room 
the family pacing waiting impatiently 
a scream darts across the lobby
bad news...
he didn't make it
tears are now falling 
my empathy has suddenly
turn to my sympathy 
*wipes tears *
smile, ID check, observe, protect
empathy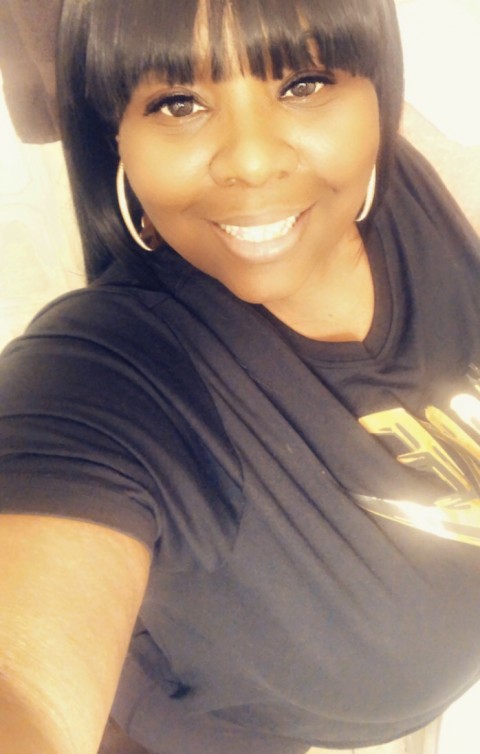 -Juanita Batts
BSD Staff, Public Safety
Second Prize, Open Form Category (tie)
Within
There's a moment
after needle pierces skin
when I think
maybe
this flash will be
ambrosia or steel.  
I'll understand then
how she remains
sturdy and radiant and
vulnerable and resilient, 
in the face of
pain and unknowing.  
But all I find is 
dark, visceral, red;
unsettling proof
of humanity.  
And as her eyes fill with tears,
I swear I see flecks of gold.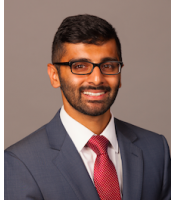 -Zayir Malik, MD
Resident, Emergency Medicine
First Prize, Six Word Category
Nothing left but an open heart
            (on working with patients that have treatment-resistant psychiatric illness)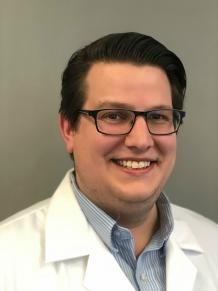 -Lucas Coppes, MD
Resident, Psychiatry
Second Prize, Six Word Category
14YOM
Blood soaked sneakers, haunting me still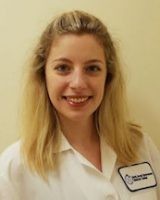 -Athalia Pyzer, MD
Resident, Department of Medicine