Congratulations to Stephanie Bi, MS2, Emily Foltz, MS4, and Christine McIntosh, GDDTP, who were all honored with University of Chicago Student Leader Awards this month!
These annual awards are given out by the Center for Leadership and Involvement, recognizing students across schools and divisions for their contributions to campus life and the surrounding community. Out of the 10 total awards given for accomplishments in areas like campus life and leadership or volunteer service, medical students are eligible for six; other Pritzker students who have won these awards include Saara-Anne Azizi, MSTP, Aamir Hussain, MS4, Alan Hutchison, MSTP, Phillip Hsu, MSTP, Zaina Zayyad, MSTP, Vince Morgan, MS3, Ty Johnson, MS3, and alumni Shirlene Obuobi, MD'18, Victoria Wang, MD'18, Sean Gaffney, MD'17, Chris Mattson, MD'17, Elizabeth Donnelly, MD'17, and Kunmi Sobowale, MD'15.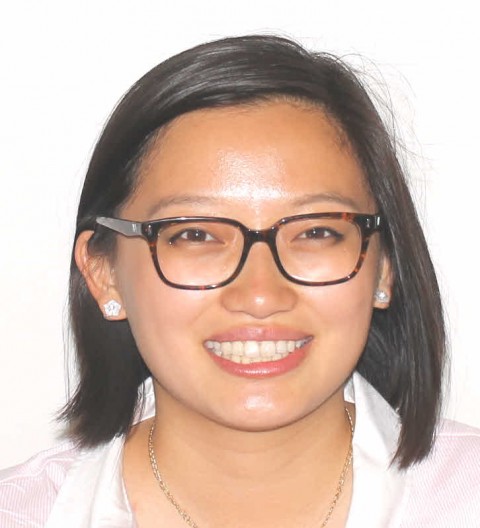 Stephanie won one of this year's Jane Morton and Henry C. Murphy Awards, for students who have made exceptional and unique contributions to the University community. Since she joined our community, Stephanie has been a force for positive change in two ways: through her leadership in professional development events for LGBTQ+ Pritzker students and staff, and through her development of the Chicagoland Free Clinics Consortium. As part of her presidency of OUTpatient, Stephanie planned the second 2018 LGBTQ+ People in Medicine Forum, which brought a guest speaker to campus and introduced a student survey about LGBTQ+ climate at the medical center. Additionally, the creation of the Chicagoland Free Clinics Consortium provided a centralized knowledge-sharing network where students from across the city can come together and learn from each other to have a direct impact on the patients of those clinics who desperately need care. Stephanie's determination and dedication to both elevating LGBTQ+ experiences in medicine and biology, and to enhancing experiences of free clinic patients through inter-collegiate knowledge sharing and networking have made an impact both on and off campus for students and community members.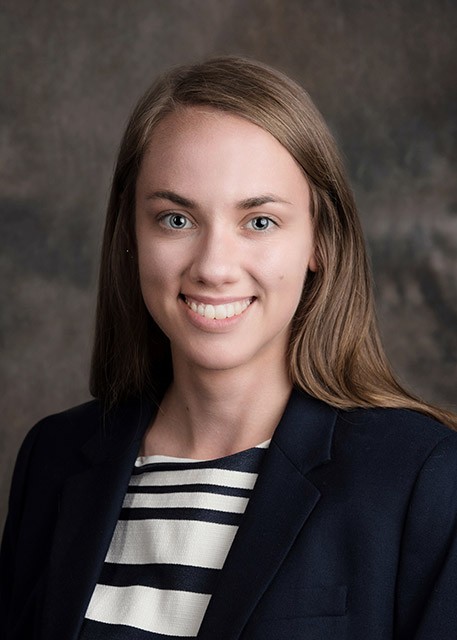 Emily won the Humanitarian Award, given to three students across campus who have lived a life of honesty, integrity, and responsibility, with a demonstrated commitment to the welfare of the greater community. As soon as Emily came to Pritzker, she immersed herself in service projects. She became a Teaching Volunteer for Mission Nutrition, introducing local Chicago middle school students to healthy food curricula and empowering them to become nutrition ambassadors; she also volunteered at three of Pritzker's student-run free clinics across the area. At the Washington Park Children's Free Clinic, Emily administered vaccinations; similarly, she performed lab testing at the CommunityHealth Clinic, the largest free clinic in Chicago. She served as the co-director of the Maria Shelter Free Clinic, a clinic for women escaping domestic violence, leading board meetings, recruiting faculty members, developing curricula, and working on other administrative tasks. Emily made a direct impact on the people of the Woodlawn community through her Schweitzer fellowship, where she worked at the Experimental Station. Emily was also a regular volunteer with the Pritzker Community Service Fellowship and helps to plan quarterly Days of Service where the entire Pritzker student community joins together to perform service projects around the South Side of Chicago. She has truly made an impact on those in Chicago—particularly the children of Washington Park and the women of Maria Shelter—who are undeserved by our medical system, and her generosity with her time has helped many receive necessary care.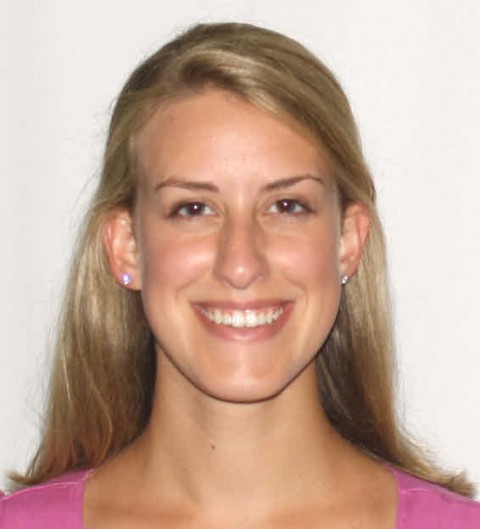 Christine received the Bridge Builder Award, which recognizes students who have worked to establish or support connections between student groups or individuals. She has worked tirelessly to bridge both medical services and legal aid services at the 50-bed Maria Shelter clinic for victims of domestic violence and their children; over the past two years, Christine has taken it upon herself to partner with the Legal Assistance Foundation (LAF) and the UChicago Law School to ensure that residents of Maria Shelter have access both to free medical care and also free legal assistance. When Christine entered the PhD portion of her MD-PhD training, she used her free time to pursue ways that the Maria Shelter clinic could partner with existing organizations to give residents access to legal advice. She independently reached out to LAF, and partnered with them to host a Know Your Rights workshop on housing and employment law in 2017. The workshop was successful, and with LAF, she planned three more pilot sessions in 2018. Simultaneously, Christine reached out to the Pro Bono Service Initiative Director at the UChicago Law School, to begin the process of engaging law students and building a more permanent legal clinic. The partnership between Pritzker, the Law School, LAF, and Maria Shelter officially started this January 2019, when the first recurring legal assistance session took place. Once every two months from now on, LAF will provide two volunteer supervising lawyers and one to two assistants, and the Law School will provide five law students who interview clients and present them to the supervising lawyers.
Congratulations to Stephanie, Emily, and Chrisine, who are very deserving of their recognition as Student Leaders at the University of Chicago!