The Basic/Translational Sciences Scholarship Track is a component of the Scientific Investigation Track of the Scholarship & Discovery program. Basic/Translational Sciences encompasses research that investigates core scientific concepts and pathways, and often utilizes animals, cell lines, or tissues. This type of research allows one to take a clinically relevant question and investigate causation and underlying mechanisms in a controlled system. The Basic/Translational Sciences Track provides students with an opportunity to be mentored by one of the many investigators in the University of Chicago Biological Sciences Division and develop a focused project for which the student can take ownership.  Projects are designed individually to match the skills, interests, and time frame available to the student.
Meet the Track Leaders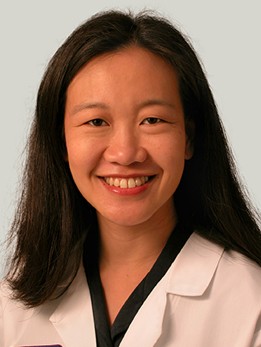 Dr. Claud is Professor of Pediatrics and a pediatric neonatologist at the University of Chicago Medicine Comer Children's Hospital. Her research focus is on the investigation of cellular and molecular mechanisms that underpin interstitial inflammation in the immature intestine.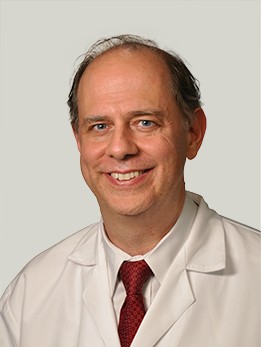 Dr. Cohen is Associate Professor of Medicine and Section Chief in the Section of Endocrinology, Diabetes, and Metabolism. His research focus is on the role of nuclear receptor corepressors in hormone action. Dr. Cohen's clinical interests include diabetes, obesity, and metabolic disorders.