The Clinical Research Scholarship Track is a component of the Scientific Investigation Track of the Scholarship & Discovery program. Clinical Research Track students work closely with their chosen mentors to frame clinically relevant questions, develop strategies for answering the questions, analyze their findings, and present their results. 
The range of potential topics spans all areas of clinical medicine. One area of focus is the trials of therapeutics, such as a clinical trial evaluating a new drug or device in the direct care of patients. Projects can either be continuing work in a mentor's lab or a new project developed in close coordination with the mentor.  In either case, the student can and should take the lead on the project from data collection to presentation. 
Meet the Track Leaders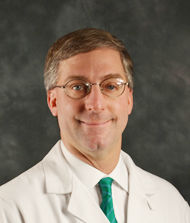 Dr. Glick is Professor of Anesthesia & Critical Care, Medical Director of the Post-Anesthesia Care Unit, and Medical Director of the Preoperative Care Area. His academic interests include training in the Postanesthesia Care Unit and economic optimization of the operating room and anesthesia services. Dr. Glick's clinical interests are in emergency airway management, management of the difficult airway and awake fiberoptic intubation, and facilitation of emergence from anesthesia in non-English-speaking patients.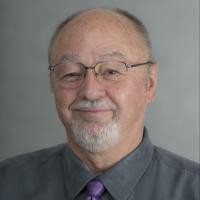 Dr. Towle is Professor of Neurology, Surgery and Pediatrics, Technical Director of the Intraoperative Monitoring Service, and Director of the Clinical Evoked Potential Laboratory. His research interests include mapping human cortical function, merging functional and structural information, and epileptic seizures.