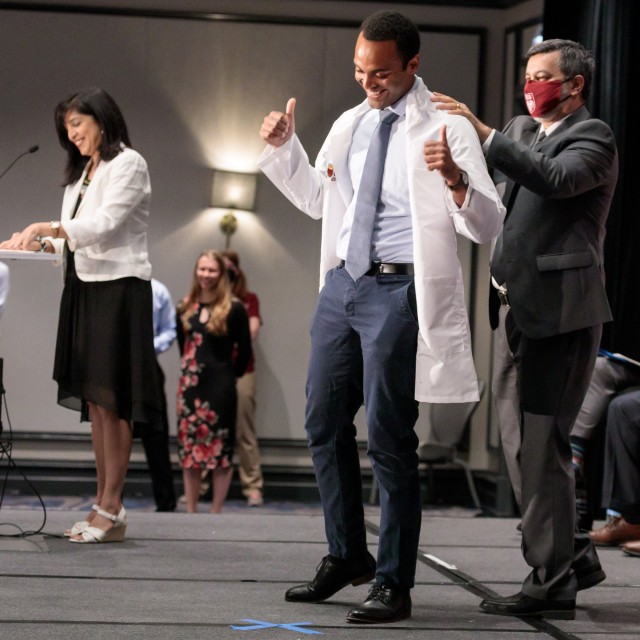 90

students per class

6

student-run free clinics

100

percent of students engage in research
Our Mission
At the University of Chicago, in an atmosphere of interdisciplinary scholarship and discovery, the Pritzker School of Medicine is dedicated to inspiring diverse students of exceptional promise to become leaders and innovators in science and medicine for the betterment of humanity.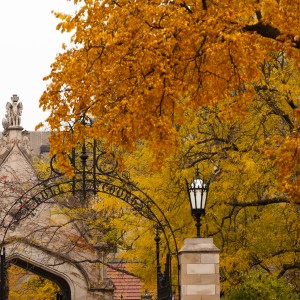 One of the world's premier academic and research institutions, the University of Chicago has driven new ways of thinking since our 1890 founding. Today, UChicago is an intellectual destination that draws inspired scholars to our Hyde Park and international campuses, keeping UChicago at the nexus of ideas that challenge and change the world.
Vineet Arora, MD, MAPP. In this role, she oversees medical education across the continuum of education, including for students in the Pritzker School of Medicine, for all residents and fellows in graduate medical education programs at University of Chicago Medicine, faculty continuing education, and provides leadership for the simulation center.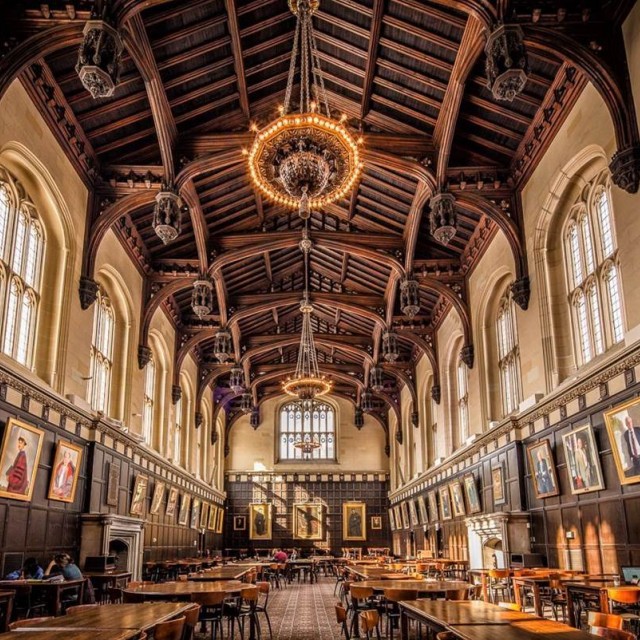 Mission-Driven
Our students say our academic and research reputation, the quality of our faculty, and the success of our graduates all influenced their decision to choose Pritzker for their medical education.
Learn more about...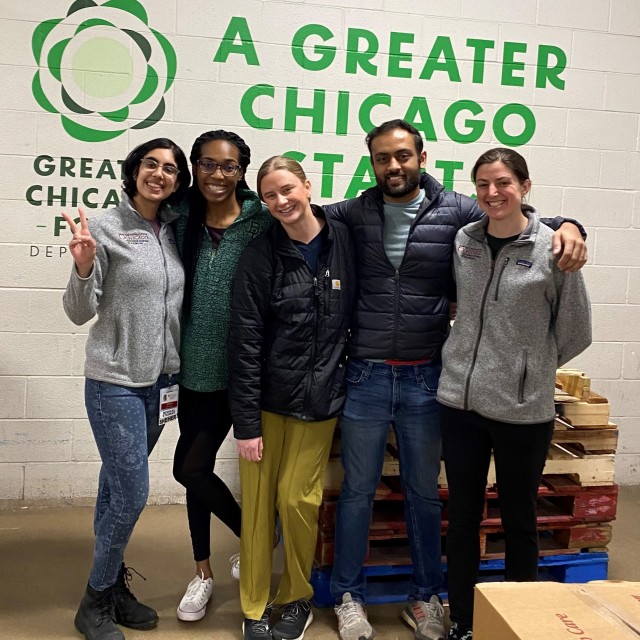 Making a Difference
All students at Pritzker have the opportunity to participate in Service-Learning activities throughout medical school: working alongside fellow students, faculty, and community members during the Days of Service; providing clinical care at our student-run free clinics; or leading health education activities at our partner schools.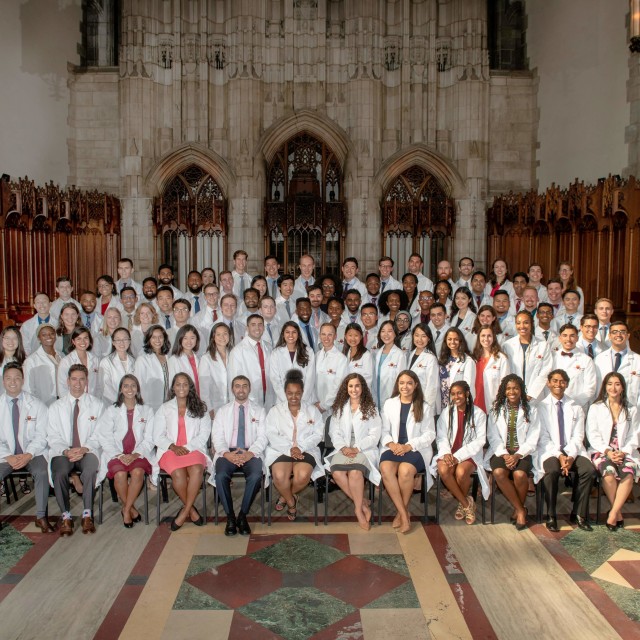 What's Happening This Quarter
As Fall arrives in Hyde Park, a new group of first-year students is immersed in the newly launched Phoenix Curriculum. Second-year students have returned to continue their pre-clinical education while third-year students are continuing their clinical training in the hospital and fourth-year students are applying to residency programs across the country.